QuarterSawn Reclaimed Wood
|
9685 W 44th Ave,
Wheat Ridge,
CO
80033
|
QuarterSawn Reclaimed Wood
Building Materials Store in Wheat Ridge, CO
Contact Us
Building Materials Store in Wheat Ridge, CO
Looking for high-end building materials? Look no further than QuarterSawn Reclaimed Wood. With over 30 years of experience in the industry, we are a family-owned business that takes pride in offering top-notch products from all over the country. Whether you're a contractor, designer, or DIY enthusiast, we have the materials you need to bring your vision to life. From beautiful reclaimed wood to unique architectural salvage, we have it all. Visit our building materials store in Wheat Ridge, CO today and let us help you create something extraordinary.


Our Products
Barn Wood
Mantels
Flooring
Beams
Barrel Wood
What We Do
This placeholder text is designed to show you where text will go on your site, and how it will flow in and around other elements. As part of the development cycle, our team of copywriters and editors will be crafting brand new original copy tailored to your business and marketing strategy.

Then, before launch, our editorial team will review and edit your content to ensure that only the best version is presented to you for review and comment. Our objective is to create strong, easy-to-consume, conversion-driving content for your new website. Just one of the many benefits of having a RevLocal website. We are looking forward to creating a great website for you.
Our Certifications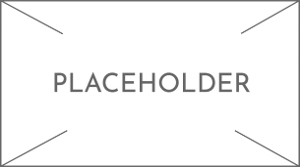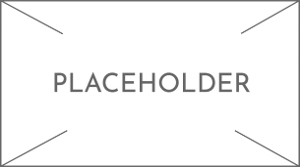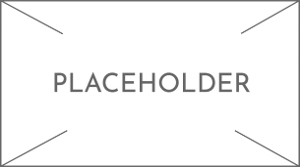 Gallery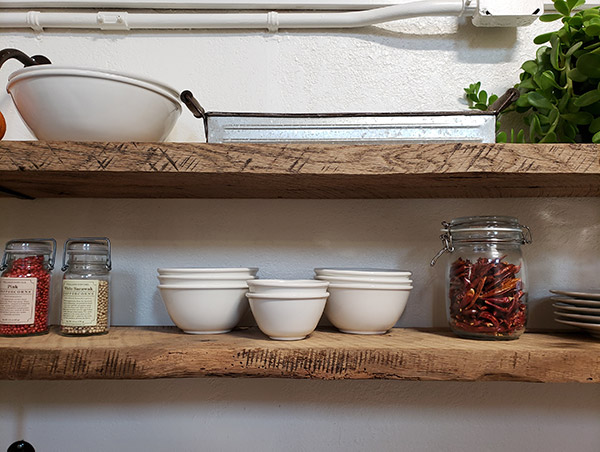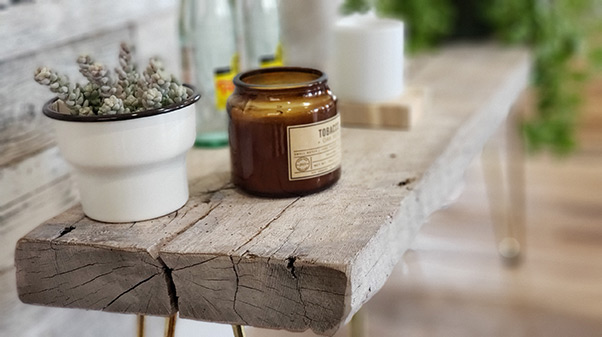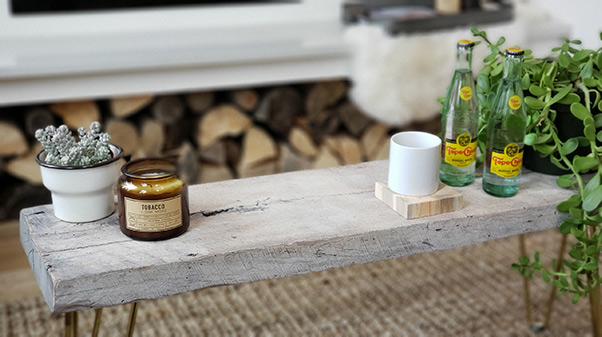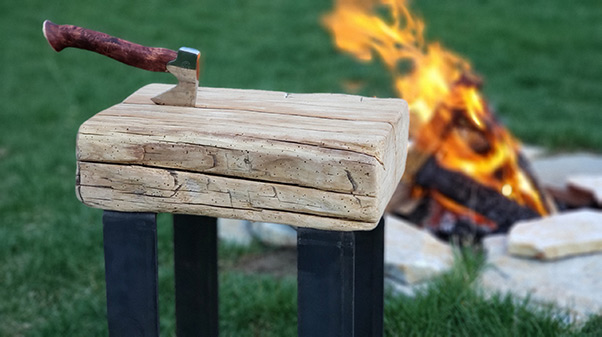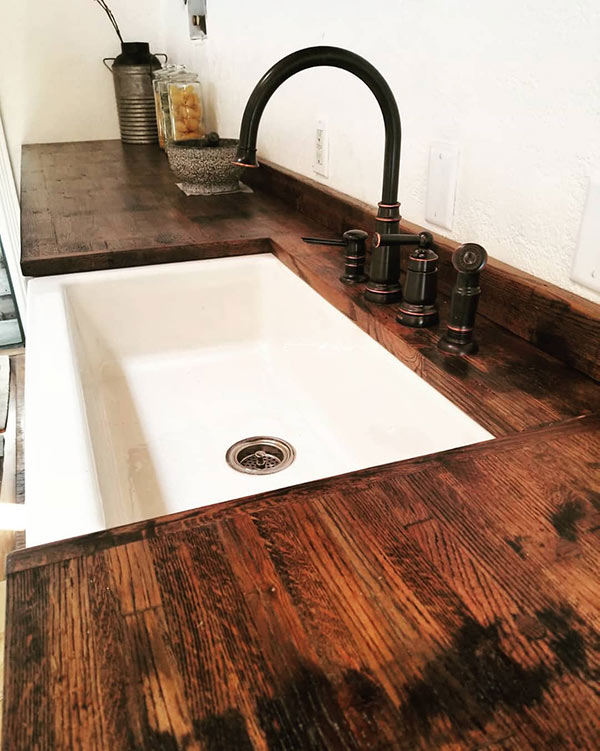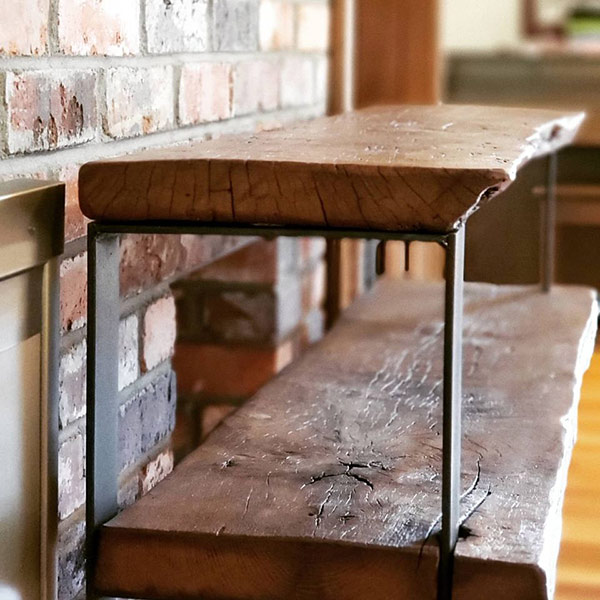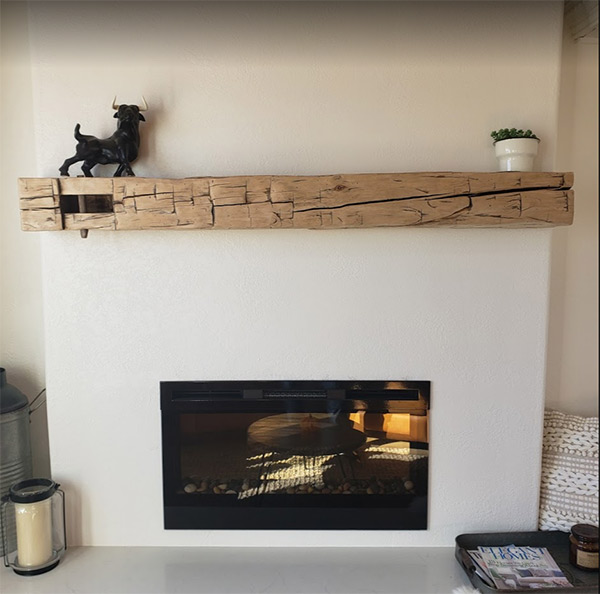 Thank you for contacting QuarterSawn Reclaimed Wood. Someone will be in touch with you as soon as possible.
There was an error submitting the form. Please try again.